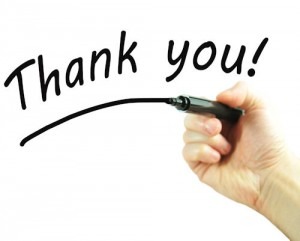 Thank you for writing to Ask the Lawyers at FairMeasures.com. We will send you an email if we post an answer to your question on our site. Unfortunately, due to the large volume of questions we receive, we are unable to respond to all requests. Please also be aware that sometimes our answer can be too late to resolve current issues.
IMPORTANT: If you are an employee and have a question about your rights, you should immediately seek the advice of either an attorney or the appropriate government agency, or both. For the name of an attorney in your area who practices employment or labor law, go to http://www.nela.org.
Fair Measures offers a number of Training Solutions that can help with workplace issues, and to possibly avoid costly legal fees. Also on our website we have Articles and Answers to questions in many areas of employment law.
Government agencies you should consider contacting:
For claims of sexual, racial, age, disability, religious, or national origin harassment and discrimination, contact the U. S. Equal Employment Opportunity Commission, and your state's Fair Employment Commission or Civil Rights Agency.
For issues of minimum wage, overtime pay and exemptions, contact the Wage and Hour Division of the U. S. Department of Labor, and your state's Labor Commission or Wage Board. Questions about the federal Family and Medical Leave Act should also be directed to the U.S. Department of Labor's Wage and Hour Division.
If you are a union employee, contact your union and/or the National Labor Relations Board.
For workplace safety issues, contact the Occupational Safety & Health Agency.
Best wishes to you,
The Lawyers at Fair Measures, Inc.