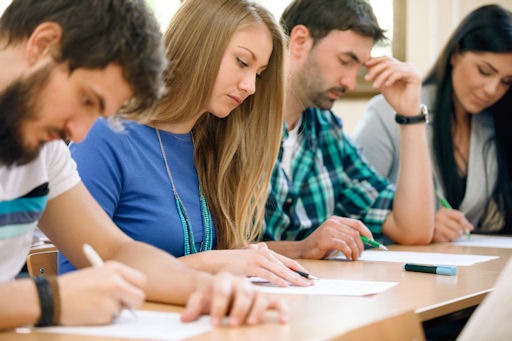 Managing Within the Law
Taught by our own employment law trainers since 1987, this program includes such topics as documentation, performance management, discrimination, retaliation and harassment. A second day of training can be added that includes leaves of absence & accommodation, privacy, ethics, overtime, and managing in cyberspace.
Respectful Workplace Training
This half-day program can be customized for employees or managers. Powerful, often hilarious, and sometimes harrowing stories (all pulled from actual legal cases) demonstrate the difference between friendly banter and a legal problem. By the end of this highly interactive workshop, your group will know what to do about both.
Effective Workplace Communication: Strategies for Managers & Employees
This 3-hour workshop gives your managers and employees strategies on how to respond to inappropriate words and actions and emphasizes the importance of diversity, including people with different values, backgrounds, skills and knowledge sets.
Hiring the Best: Interviewing for Top Talent
Managers must develop an interviewing strategy that will support them in selecting top talent and avoid the bad apples without creating legal risk.
One-on-One Sensitivity Training
For all types of harassment prevention, this one-on-one training includes your policies and procedures and is conducted on-site by one of our employment law trainers.
Managing for Excellence
Specifically targeting the annual performance review process, the skills learned will provide managers with the ability and structure to provide on-going feedback and coaching.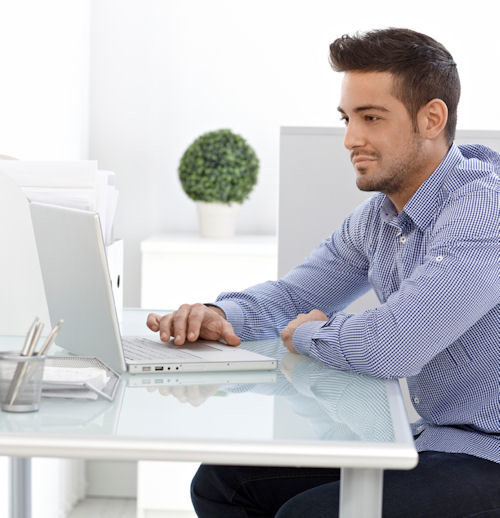 Webinars:
Harassment Prevention – designed for a national audience and AB1825
Managing Within the Law – our flagship training for remote managers
Managing Overtime – how to manage your exempt and non-exempt employees
Preventing Workplace Violence – how to take preventive measures
Preventing Harassment for Non-Managers – for
non-managerial staff
Benefits:
Employment law training increases profits through improved employee engagement and prevention of turnover.
Gives managers confidence to comply with legal dos and don'ts.
Promotes communication and teamwork with your organizations internal resources.
Increases productivity and quality through improved performance management.
Links your organization's policies to legal requirements.
Empowers managers to be proactive, especially with poor performers.
Creates a shared organizational culture based on values, policies and laws.
Why Our Programs are Unique:
We emphasize the spirit of the law: fairness, respect, integrity.
Your policies, procedures, and values are integrated into our employment law training programs.
Our instructors are seasoned attorneys, experienced trainers, and skilled facilitators who use personal stories and appropriate humor to make these topics come alive.
Our programs are highly participatory, with group interaction, case studies, video vignettes, skill-building exercises, and plenty of time to ask questions.
Participants receive a comprehensive reference manual, a monthly update e-newsletter, and access to our website with regular updates.
Fair Measures Trainers:
Our trainers are all employment law attorneys who have spent decades conducting training management courses across industries nationally.
Their powerful, often hilarious and sometimes harrowing stories (all from actual legal cases), demonstrate how well trained managers, especially ones who can spot legal issues before they become legal problems, make the difference between disaster and success for companies and save your company millions of dollars in legal fees, thousands of hours of lost time, and keep employee retention high.
To find out more about our national HR and employment law training programs, or to book a workshop, please call 800-458-2778 or send us an email!