Fair Measures has developed a wealth of on-line employment law information for managers, supervisors, employees and HR professionals.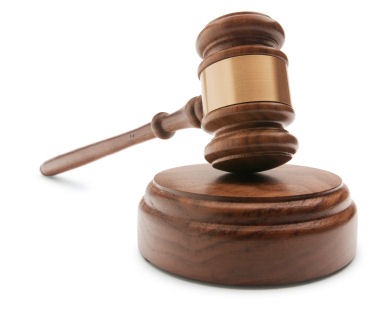 Ask the Lawyers
Here are the answers to FAQs about employment law. We update these questions monthly. Questions are answered by attorneys Ann Kiernan and Steve Duggan. We have organized these answers into a list of FAQs grouped by workplace issues.
View answers to RECENT QUESTIONS
Fair Measures eNews
Our long running monthly online newsletter is updated monthly by Fair Measures attorneys. It contains articles on hot employment law issues that effect managers and supervisors in everyday work situations. Our archives contain hundreds of eNews articles and Ask the Lawyers answers. To search by specific workplace issues, we have also organized these articles into a list of FAQs.
View recent Fair Measures eNEWS ARTICLES
Training
Managing Within the Law
This strategic seminar is core management training for experienced and new executives, managers, supervisors and leads.
Harassment Prevention
We bring in your organizational policies and values to strengthen your workplace as a great place to work.
Effective Communication
Keep your workplace a great place to work with this highly interactive program.
Hiring the Best
A program for managers to develop staffing strategies that will support them in selecting top talent, avoid the wrong candidates while minimizing legal risk.
Fair Measures Webinars
World-class webinars, taught online in real-time by our expert attorney-trainers.
Services
Sensitivity Training
One-on-one sensitivity training is an important tool in helping those employees for whom other training has not been effective.