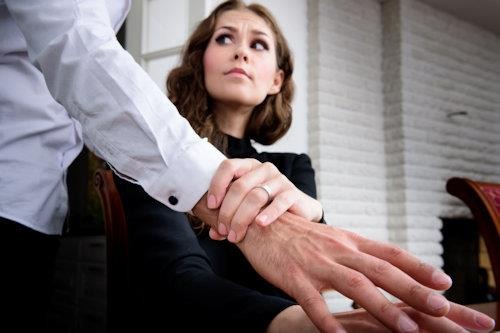 Workplace harassment, discrimination and retaliation are not only illegal, they have a significant impact on productivity, employee retention and employee morale. Our nationally renowned webinar and workshops will teach your managers about workplace harassment prevention, bullying prevention and discrimination prevention.
Sexual harassment training is a compliance requirement in the states of CA (AB 1825 & AB 2053), CT and ME for all managers and supervisors who have been recently hired or promoted.
The experience and key learning points of our programs are remembered by managers because we make them fully interactive. We use videos, case studies, polls questions and extensive Q&A to help participants learn about laws and company practices for harassment prevention so they can maintain a respect-filled workplace for all.
"Really the most engaging web conference I have ever attended!"
– Manager, Yahoo!, Inc.
"The knowledge of case laws, history, and practical application of this subject are the best I've experienced. Can't be missed!"
– Manager, Cisco Systems