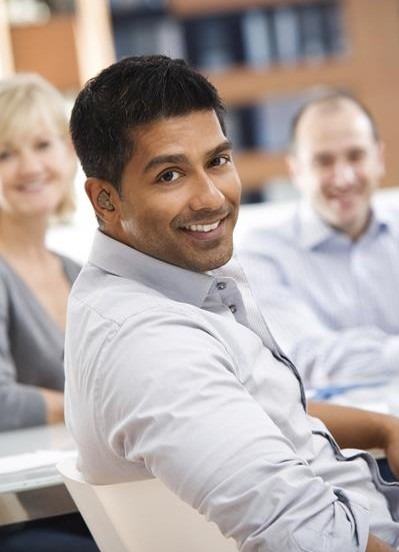 Keep your workplace a great place to work with this highly interactive program. We give participants a variety of strategies for responding to inappropriate words and actions, including how to engage in effective communication to get results and create a respect-filled workplace for all. The learning points are very clear and exercises are engaging and thought provoking. We discuss the importance of diversity, including people with different values, backgrounds, skills and knowledge sets. Prerequisite for this training is harassment prevention training.
Who Should Attend: Executives, managers, supervisors, all employees
Participants will learn:
How to communicate boundaries and listen to others with respect
How to confront challenging conversations with improved skills
How to approach, not avoid, difficult conversations
The manager's duty to prevent harassment and abusive conduct
How to respond as a bystander and how to report it
How to address unconscious bias and microaggressions
To understand and follow company policy
Guidelines for creating a respectful culture
Format: This program is highly interactive, using humor, stories, videos, small group discussion, and skill-building exercises to ensure deep learning and practical application. We feature excerpts from video programs to demonstrate common aspects of harassment and disrespect in short vignettes and are the starting point for small group discussions and skill-building exercises. Our instructors are seasoned attorneys, experienced trainers, and skilled facilitators who use personal stories and appropriate humor to make this topic fun and interesting.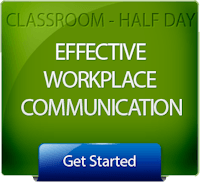 Length: 3 hours
---
To find out more about our national HR training programs or to book a workshop, please call 800-458-2778 or email training@fairmeasures.com.