What are the rights and duties of employees and employers? Ongoing training is of course an essential part of being a manager in today's legal climate. But what do you do between classes? What if you want a refresher right now?? While you should always consult with an in-house expert or your own attorney if you want an answer to a specific legal question, sometimes you may just want to learn a little more about a specific topic or area of the law.
Click on a category below to view answered questions and articles from our large library of Ask the Lawyers and eNews articles.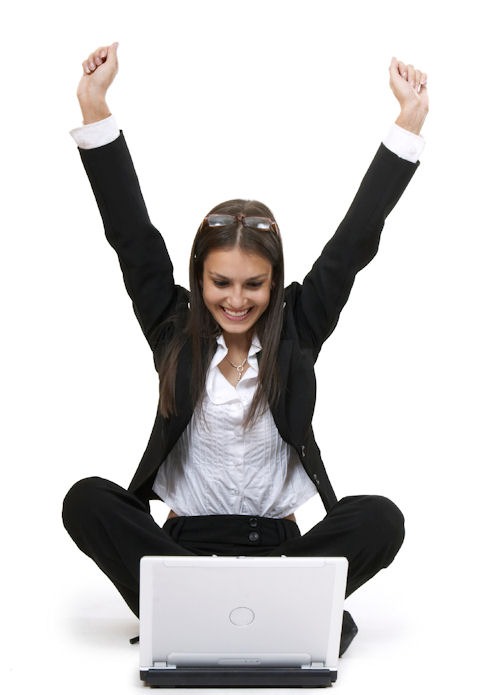 Business Ethics
FMLA – Family Medical Leave Act
Internet, Email and Social Media
Still have a question? Go to Ask the Lawyers and send us one of your own inquiries!
Training
Managing Within the Law
This strategic seminar is core management training for experienced and new executives, managers, supervisors and leads.
Harassment Prevention
We bring in your organizational policies and values to strengthen your workplace as a great place to work.
Effective Communication
Keep your workplace a great place to work with this highly interactive program.
Hiring the Best
A program for managers to develop staffing strategies that will support them in selecting top talent, avoid the wrong candidates while minimizing legal risk.
Fair Measures Webinars
World-class webinars, taught online in real-time by our expert attorney-trainers.
Services
Sensitivity Training
One-on-one sensitivity training is an important tool in helping those employees for whom other training has not been effective.