E-mail, instant messaging, social networks, and blogs can be a gold mine—or a land mine! They make your business more productive, and more liable for lawsuits. Electronic files have been used as evidence to prove claims of harassment, discrimination, insider trading, accounting fraud, whistleblower claims, trade secret violations and more. In this fast-paced program, you will learn how to use state and federal laws on Internet privacy and employee monitoring to protect you and your company.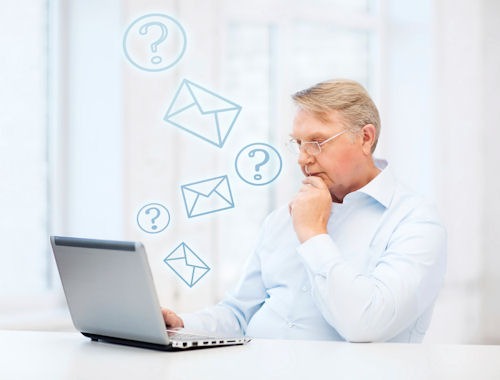 Who should attend: Executives, managers, supervisors, leads, HR professionals.
Participants will learn:
Recent court rulings on the use of e-mail, blogs, social networks and instant messaging
When it's OKAY to destroy e-mail, and when destruction raises a red flag
What NEVER to put in e-mail
How just receiving e-mail can cause legal problems, and what to do to prevent them
Recommended corporate e-file policies
How to enforce your e-mail and internet policies
Recommended corporate retention/destruction practices
Format: This program is taught on the web by attorney-trainers. It is highly interactive, using humor, polls, and stories to ensure learning and practical application. We feature excerpts from video programs that demonstrate the complexities of these issues. Our instructors are seasoned attorneys, experienced trainers and skilled facilitators who use personal stories and appropriate humor to make this potentially dry topic fun and interesting.
"Ann delivered the material in a highly engaging and professional manner. Great Job! Thank you!."
– Manager, Legrand North America
Length: 1 Hour
To book this webinar for your group or organization, call 800-458-2778 or email training@fairmeasures.com.