Are your managers confused about how to manage their exempt and non-exempt employees? Is comp time allowed in lieu of overtime? Is "working through lunch" a norm? Not knowing the limits of overtime law could be costly to both your managers and your company. In this fast-paced program, taught by Fair Measures attorney trainers, managers will learn both federal and state laws on overtime, the importance of accurate record keeping, how to determine exempt status, and more.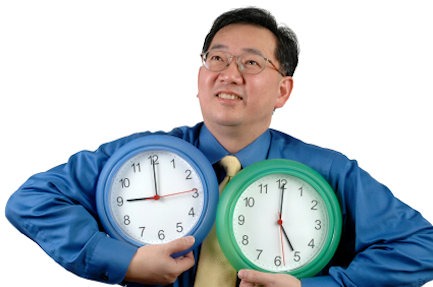 Who should attend: Managers, supervisors, leads.
Participants will learn:
The costs and losses for failing to document overtime properly
Federal overtime law, including:
– Restriction and exemptions
– Salary and duties test for exempt employees
State overtime laws
Comp time – what it is and who gets it
How to manage non-exempt employees
– Rest and meal breaks
– Keeping accurate time records
"Instructor was friendly, engaging, and made complicated subjects simple and approachable."
– Manager, Oracle Corporation
Format: This program is taught on the web by attorney-trainers. It is highly interactive, using humor, polls, and stories to ensure learning and practical application. We feature actual case studies that demonstrate the complexities of these issues. Our instructors are seasoned attorneys, experienced trainers and skilled facilitators who use personal stories and appropriate humor to make this topic fun and interesting.